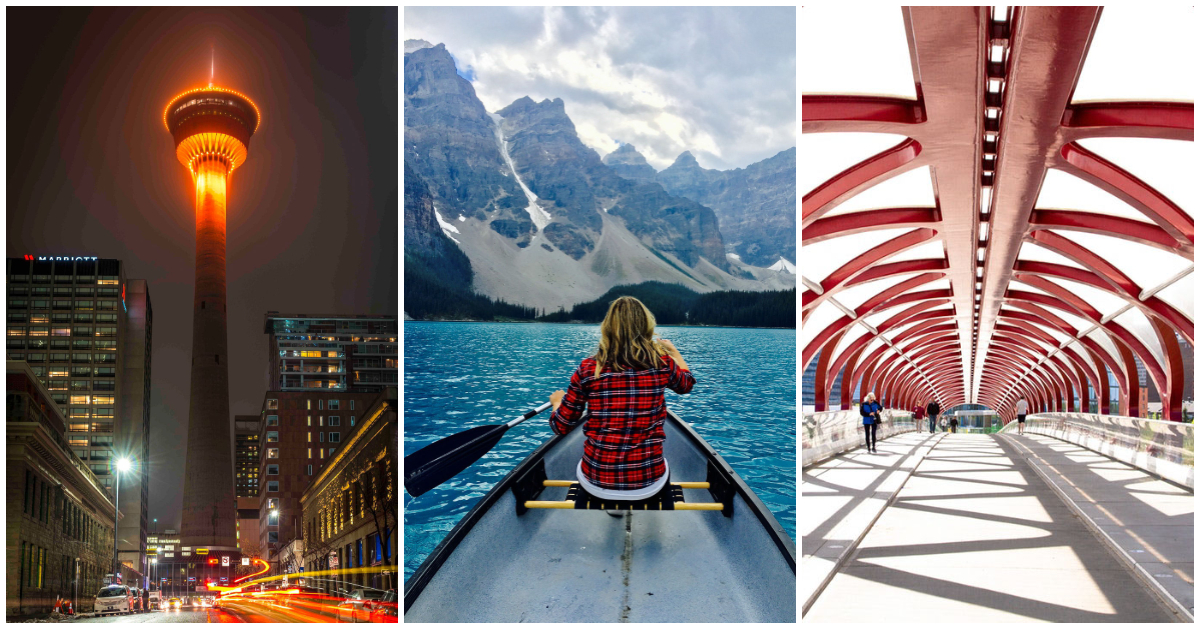 Cancellation Guarantee
We are so confident that our real estate system will work for you, that we guarantee you the right to cancel our buyer's agreement any time prior to submitting an offer to purchase a property, with no penalties or obligation.
YOU ARE NEVER UNDER ANY OBLIGATION TO PURCHASE ANY PROPERTY.
Our pledge is to provide you with the highest level of service in the real estate industry, and our commitment to this pledge is 100%. Your right is to evaluate whether we live up to this standard, and to cancel your agreement with us at any point prior to submitting an offer to purchase, with no penalties or obligations, if we fail to deliver the service we promised.*
Contact us today to discuss the details with a Calgaryhousefinder.ca licensed Realtor!
*This exclusive Buyer Benefit is offered brokerage wide by Greater Property Group. Must be agreed to in writing. Terms & Conditions Apply.
Contact us for more information!